Car park cleaning: professional cleaning of all parking areas
Intensive use means that car parks used by companies, shops and department stores soon get dirty. A lack of maintenance leaves your car park looking neglected before long. Or you may suffer from fly-tipping, unpleasant odours and vermin. Orisma takes pleasure in keeping your car park clean. Regular car park cleaning ensures that your car park always looks attractive.
Car park cleaning: what does that involve?
Car park maintenance is a broad concept. It might involve all kinds of different cleaning tasks. That means you can choose from a wide variety of cleaning services within the area of car park cleaning:
Mechanically sweeping or scrubbing the floor of the car park
Removing tyre marks, grease, oil and chewing gum
Cleaning pavements and kerbs
Cleaning walls
Cleaning stairwells and garage doors
Emptying rubbish bins
Removing litter and dumped waste
Removing weeds
…
Professionally equipped
Orisma uses professional tools that enable it to do its work quickly and efficiently:
Industrial vacuum cleaners
High-pressure cleaner
Brush cleaner, scrubber drier
Suitable cleaning products
…
Tailored to your car park
Before we start, we talk to you about what you need to create a clean and tidy parking environment. We look forward to offering our advice.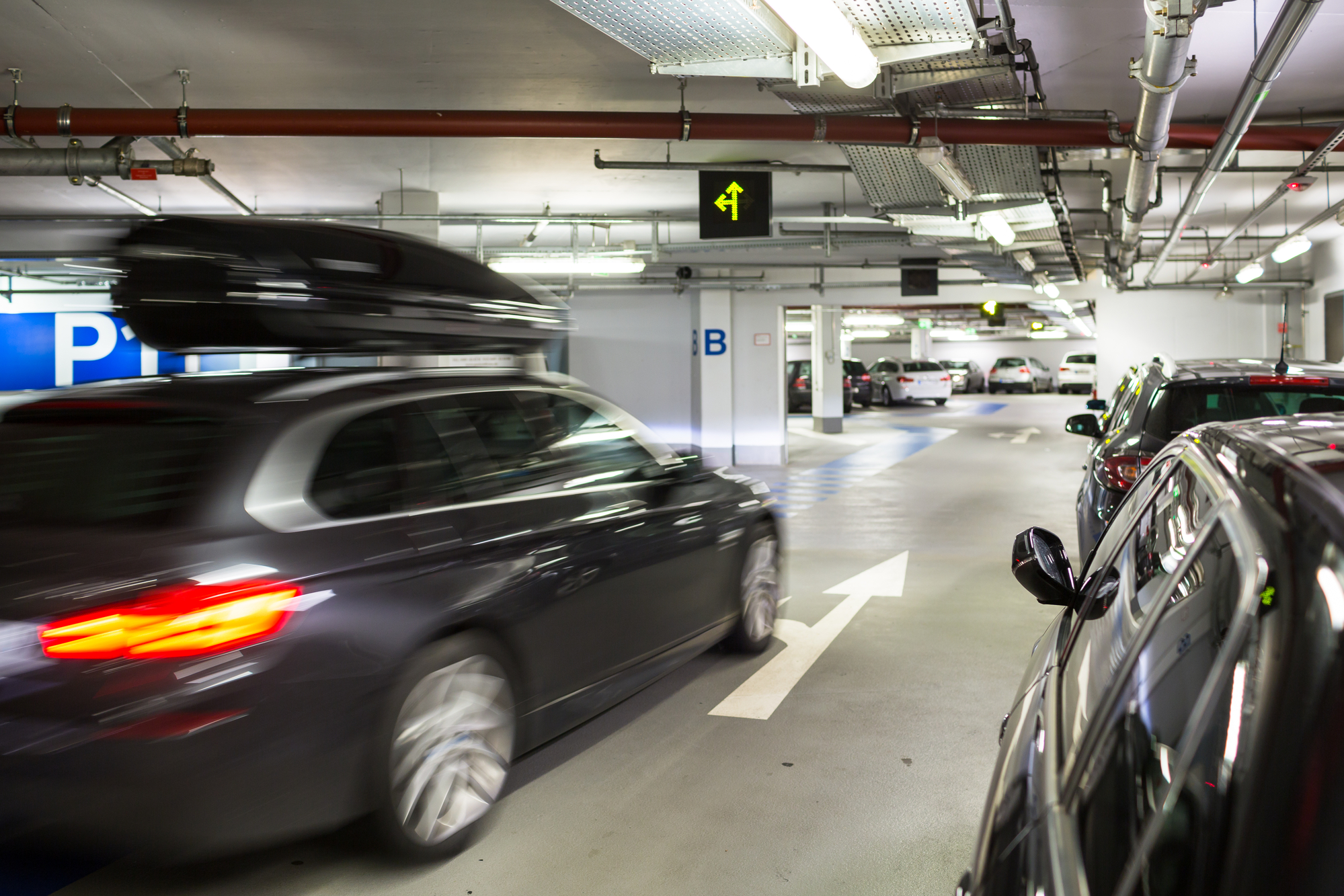 Do you have an underground or above-ground car park that urgently needs cleaning? Or do you want to have your car park cleaned on a regular basis? Don't hesitate to ask for more information about car park cleaning. Or ask now for your quote with no obligations. Our professional approach guarantees spotless results.