Complete spring cleaning when opening / reopening shops
Complete spring cleaning when opening / reopening shops
Are you opening a new shop soon? Or have you renovated your store? If so, a complete spring clean is the final step towards a successful opening. Orisma would love to help.
Our professional team will clean every nook and cranny of your store. The exact cleaning tasks we do will depend on your shop space. We always take a custom approach to cleaning.
Orisma helps you clean: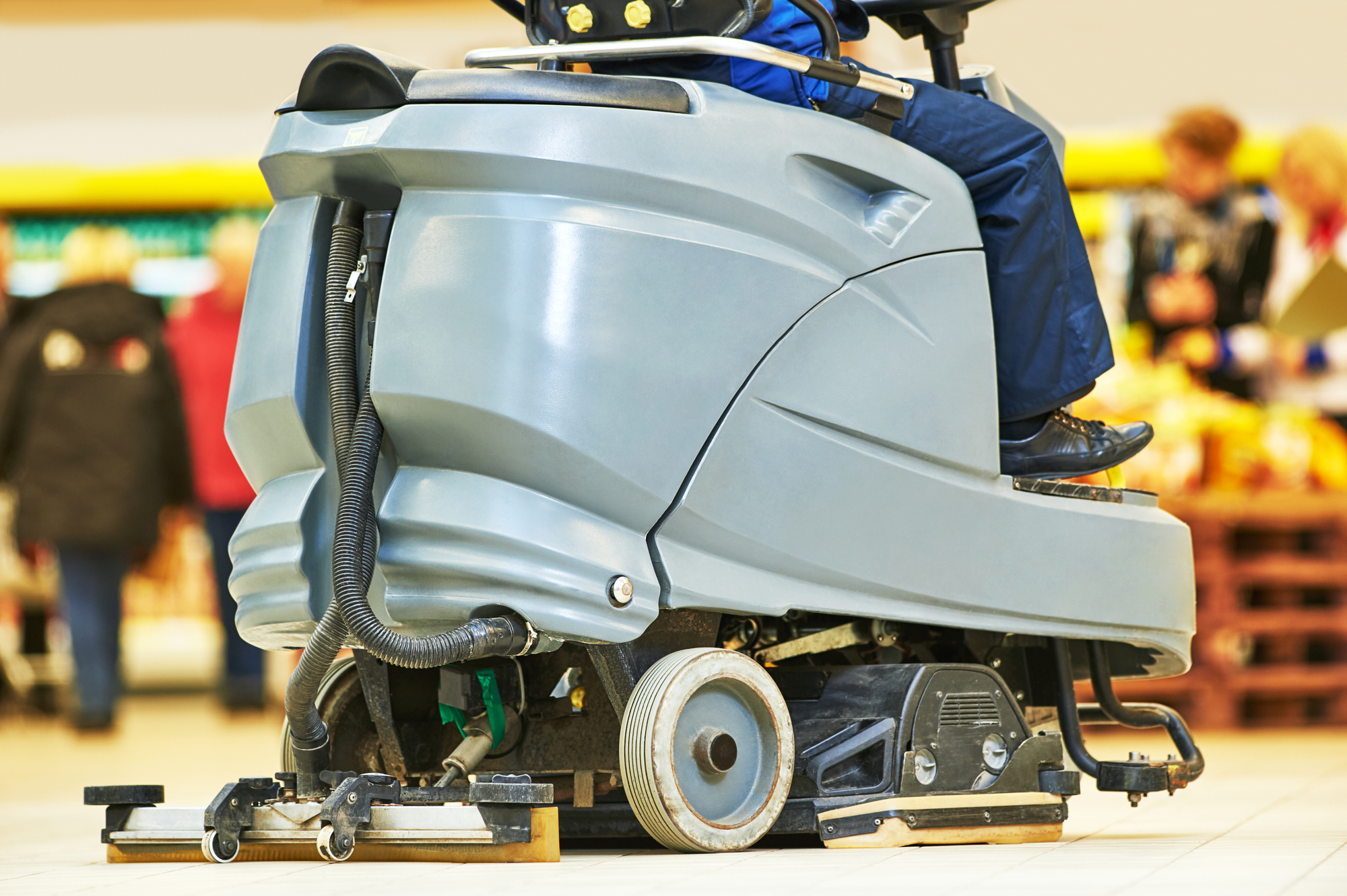 Rely on Orisma to clean your new shop. Ask now how we can help you or request a quote with no obligations.